Fall Protection and Safety Equipment
Falls are one of the most common causes of fatal, and non-fatal, injuries among high-reach and construction workers. Scaffold Service is an accredited training institute with accredited instructors, so you can be sure safety is a serious topic for us.  We are happy to provide you with essential, top quality, and reliable fall protection and safety equipment.
Fall Protection Products
Harness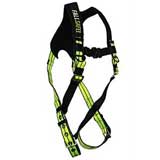 RBY-TB/U Revolution
E650-4 Duraflex
High Performance
Lanyards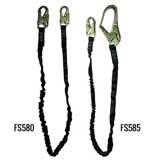 216 TLWLS Manyard
913 B Backbiter
Self Retracting Lifelines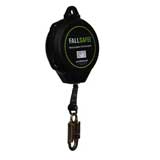 Rope Grabs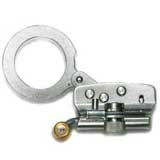 Rope Grab 913WLS
3FT Lanyard for grab
Grip Anchor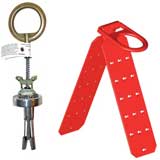 Life Line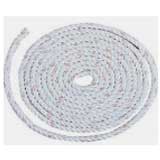 Beam Clamp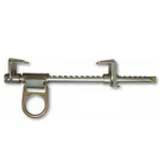 Cross Arm Strap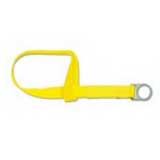 Full Service Solution For Your Access Needs
Scaffold Service proudly serves contractors with safe, reliable, and high quality access equipment, scaffold, accessories, and safety training . We provide a variety of scaffold rental and service solutions for contractors and projects of all sizes.  Our engineering and design team can provide CAD layouts, which can be supported by our experienced erectors and supervisors.